History
History The A.G. Tamilnadu Bible College (AGTBC) was founded in the year 1948 by Missionary Oliver L. Foth of USA. The AGTBC has the distinction of being the first Pentecostal College in the State of Tamilnadu ...
Read more >>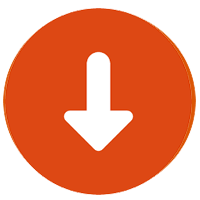 Download Application
...
Read more >>
Contacts Us
Address: Kalavasal, Bypass Road, Madurai. Tamil Nadu 625016. Phone: 0452-2601940 Email: agtbc1948madurai@gmail.com Rev. A. Charles Director of Admissions and Academics ...
Read more >>
---